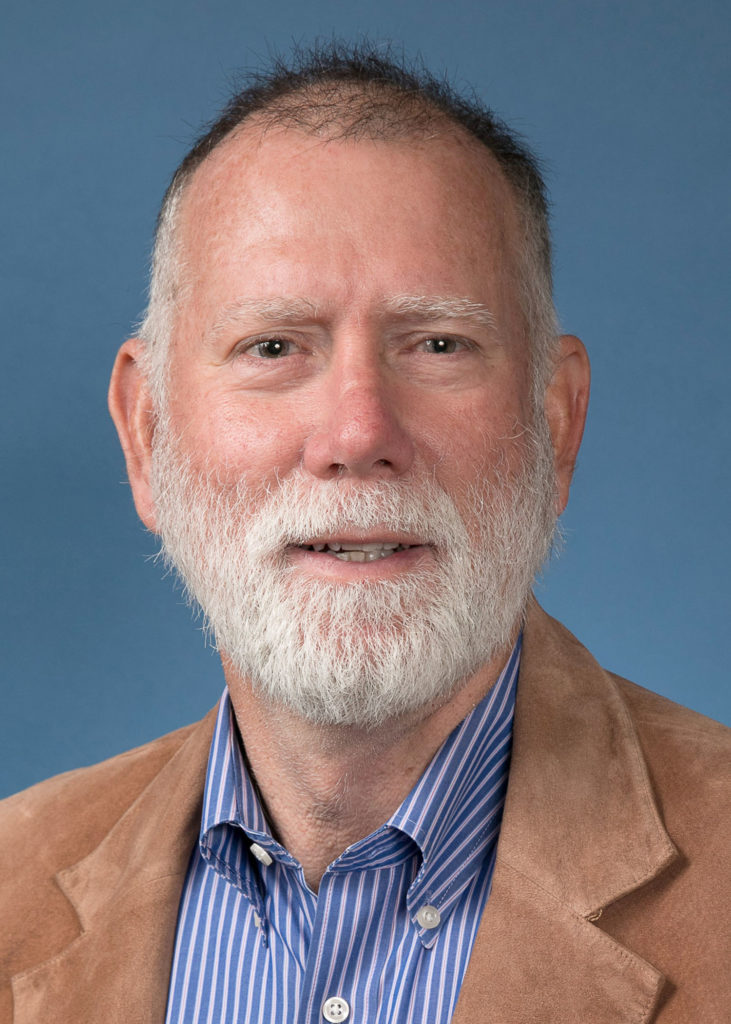 I'm the son of a dirt farmer from central western New South Wales, Australia.
I have over thirty years of corporate finance and management experience, including Turnaround Specialist, General Manager, CEO, CFO, Vice President of Finance, Controller and Treasurer. In addition to full P&L responsibility, I have provided consulting services to stakeholders of organizations that are under-performing, transitional, in an out-of-court workout mode, or Chapter proceeding. These services have included viability analysis, organizational restructuring, liquidation analysis, due diligence in acquisition situations, expert witness testimony, collateral evaluation and results monitoring. Stakeholders to whom services have been rendered include commercial banks, unsecured creditor groups, and the owners and management of under-performing companies, and non-profit organizations.
I've provided CFO consulting services to clients, comprised primarily of small to medium sized closely held businesses involved in such things as professional services, international trade, medical services, and manufacturing, and to a growing list of non-profits. These services, in addition to all the normal CFO type services, have included negotiation for the purchase and sale of businesses or divisions thereof, design and implementation of financial and management control systems, project management, product development and business expansion advice.
In 2009, I founded a natural organic beverage company. Bucha Live Kombucha, a good tasting kombucha, began in my kitchen because of my dissatisfaction with the then available commercial kombuchas. Today Bucha is a national brand sold in many places in the US through Whole Foods, Kroger, Vons/Safeway, Amazon and Costco, and throughout Canada and several other countries.
I've done a lot of capital formation and capital structuring work, primarily for startups but also increasingly for established companies that have gained a commercial foothold but raised most of their capital without regard to the securities laws. They often have a need for additional expansion capital and have exhausted their friends & family capital sources, necessitating them to approach more sophisticated investors. Before they can access more sophisticated capital – they usually want to raise capital using the Reg. D safe harbor exemption to registration –  their existing capital structure must be revised and they have to be brought into compliance with the securities laws. I assist them in working through this process, thus readying them for more professional capital. As part of this I've become a 'one-stop PPM shop', penning business plans, assembling multi-year financial projection models, negotiating the terms of the Series A Share Purchase Agreement and then writing the Agreement itself, generating the pitch decks, cap tables, and due diligence documents.
I attended university on a Commonwealth academic scholarship graduating from the University of NSW with degrees in Finance and Law. I was admitted to practice law, though I never have, as a Barrister of the Supreme Court of NSW in 1979. I'm a native of Australia (with a 'Green Card') and live with my wife and our two pugs in Rolling Hills in southern California.